We all know that person. YOU might be that person! The one who is always fuh-reezing. If you're looking for the right something to give them this year, look no further. We've got toasty, cozy gift ideas to bring a smile to their face and a little bit of warmth to their life.
Hollyann's Warm & Cozy Must-Have's
It's that time of year for the long-sleeved pajamas with the full-length pants. We love every design from PrintFresh and know you will too! They are available in many different fun patterns and retail for $118 - $148.

Bagheera Pajama Set                         
This bathrobe is called the Cloud Robe for a reason! It has a luxuriously soft lining for added warmth and an oversized hood to make it extra cozy. Available in Pink or Cream, it retails for $82.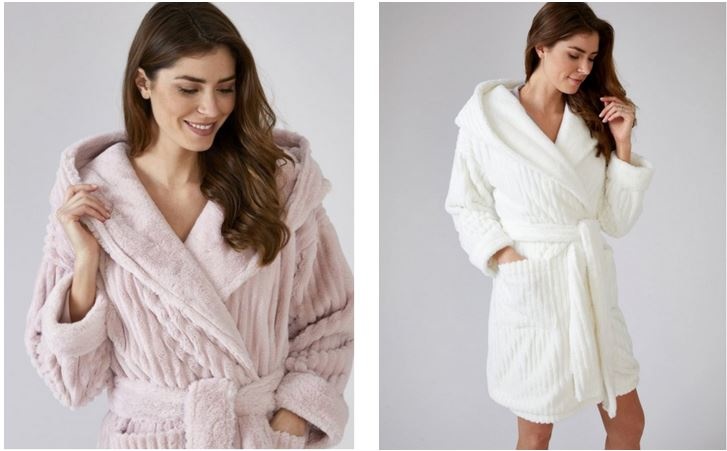 These colorful pom pom beanies are the perfect accessory for this season! They are available in a variety of colors and retail for $34 to $78.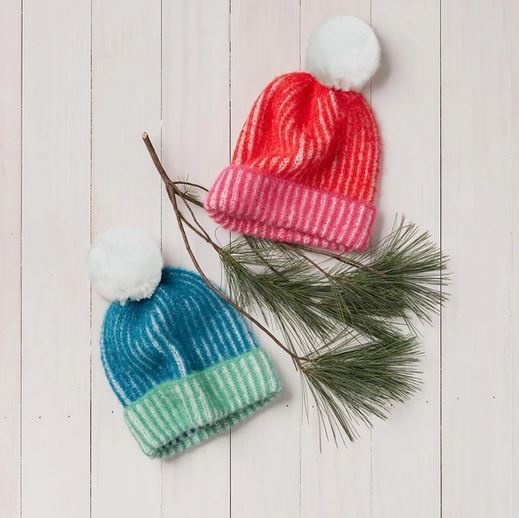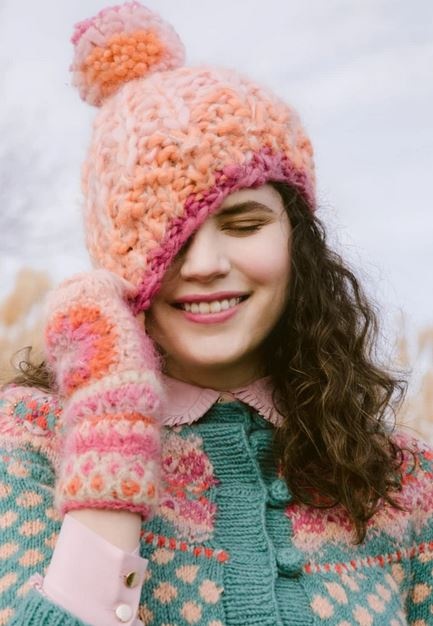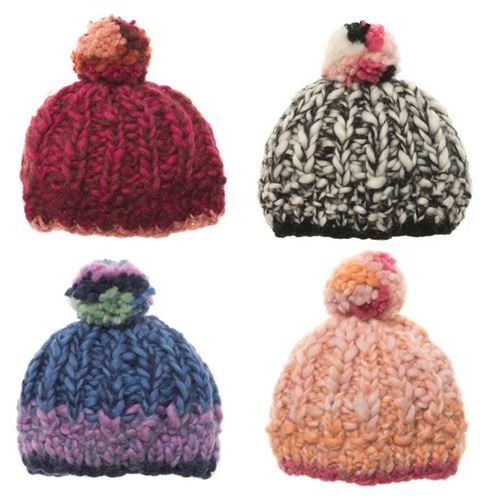 Here's a gift that will keep a person comfortable no matter how freezing it is outside: a blanket that feels like a warm hug! They will fend off the chills with any one of these beautiful blankets.

 Hannah Chunky Knit Throw             Raj Cable Knit Blanket              Gavin Vintage Throw
Along with the pajamas, robes, outerwear and blankets...Hollyann has lots of cozy items you will love. You just need to visit our shop to touch and feel them all. We are sure you will find many cozy gifts for that person who always seems to be cold.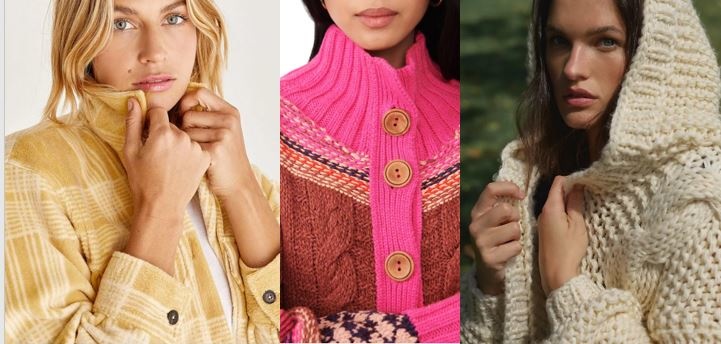 See you soon and stay warm & cozy!
Hollyann