Buying for the shop has been particularly challenging this year. I know this is a first world problem, but I get great enjoyment out of finding new and unique items for the store.  Since all the buying shows have been cancelled, I shifted gears and found a different approach and one I am excited about. I went shopping! Yep, in my travels I sought out and explored locally owned shops and came across many new clothing, home decor and gift items; I think you will enjoy exploring them all.

Top 5 Must Have Gift Items
That being said, it's almost impossible to choose just 5! But today I'm sharing my absolute favorite items, all that I'm using as gifts this holiday season. Be sure to check out these faves, along with so many more in the store.
♥HollyAnn
Charcuterie Boards
These cheeseboards are handmade in Canada from high quality Canadian Maple, and then decorated with an epoxy to create one-of-a-kind pieces. They are the perfect gift for any entertainer (or just a treat for yourself!). They are a great way to serve favorite snacks for a girls night in, a date night or for a get together with friends. 
Available in a variety of colors and 4 sizes:the 5x24 board is $68, 10x20 is $88, 12x18 is $98 and 15x24 is $128.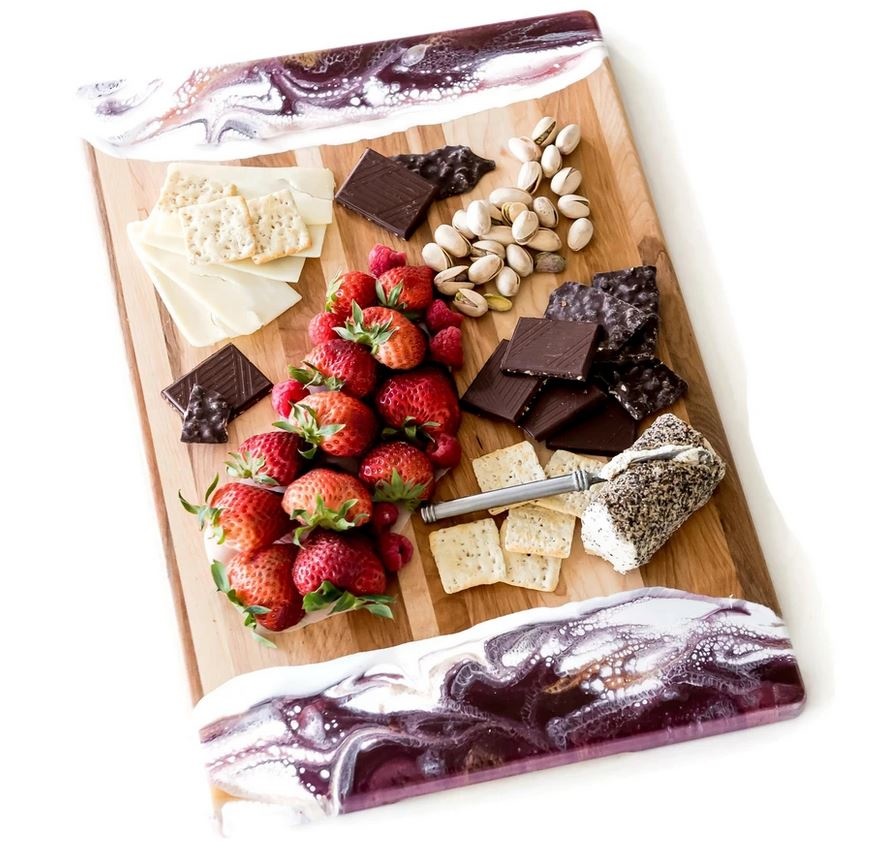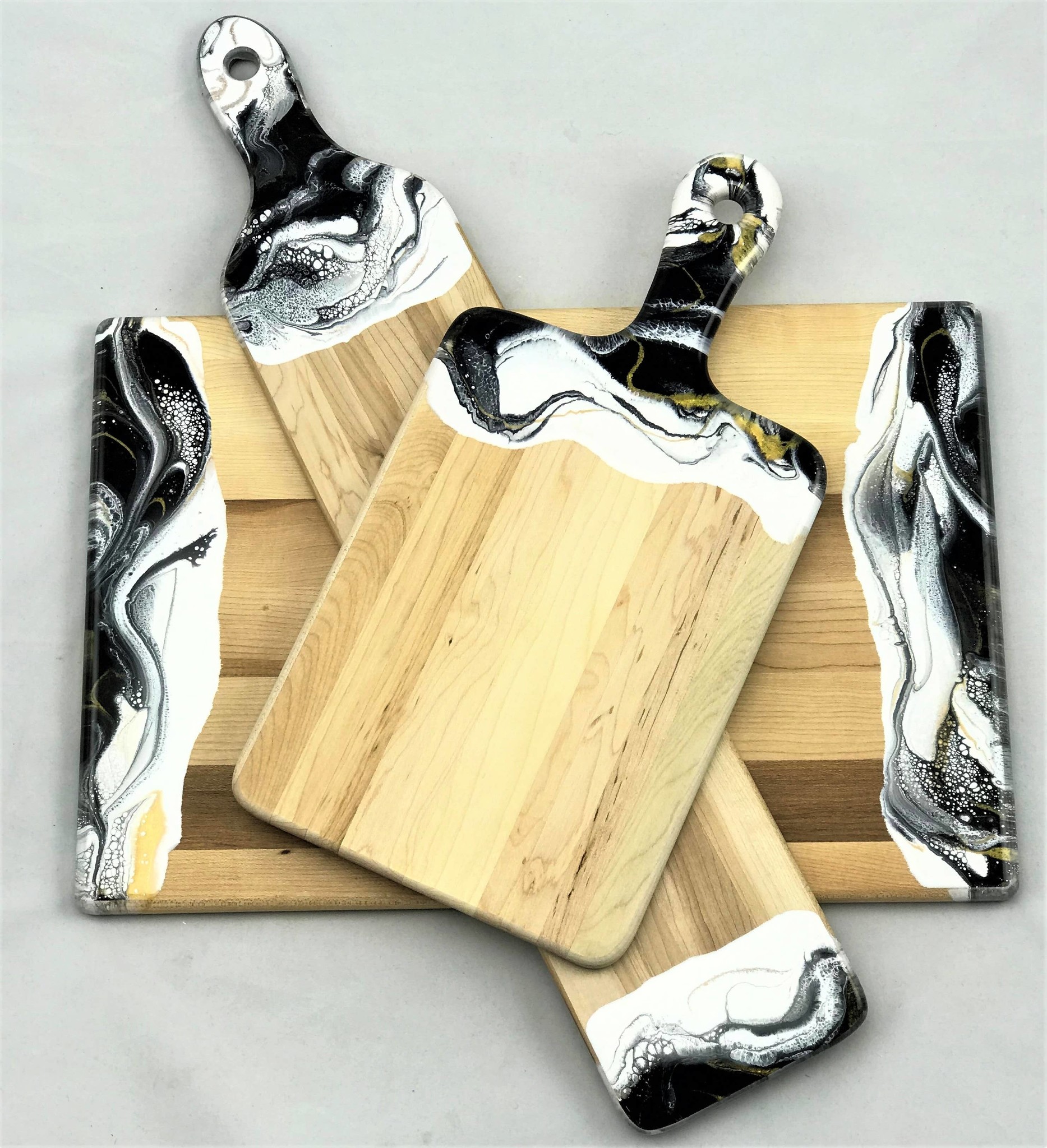 Cocktail Kits
Anyone can create delicious, easy-to-make craft cocktails with this great gift. They just add 12 oz. of their favorite alcohol, refrigerate for three days, and shake before serving! Each jar makes 8 cocktails, and can be infused twice for a total of 16 servings! Now that's a party. Sealed in a glass jar, it's perfect for gifts and gatherings.
Available in 5 flavors, each for $32: Apricot Cranberry, Aromatic Citrus, Hibiscus Ginger Lemon, Hot Toddy and Mountain Pass.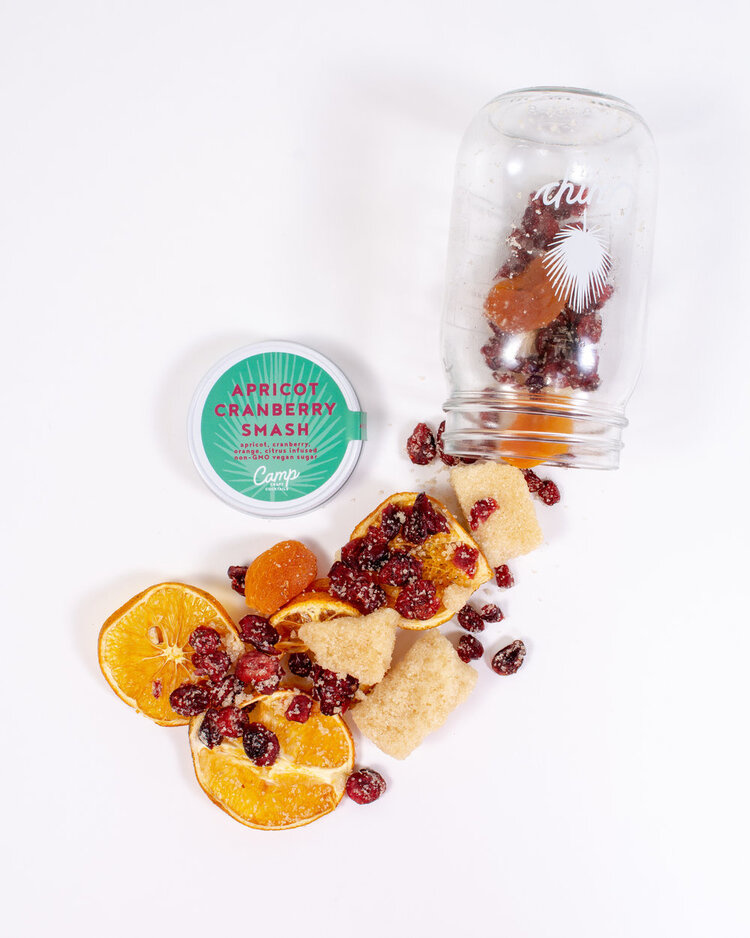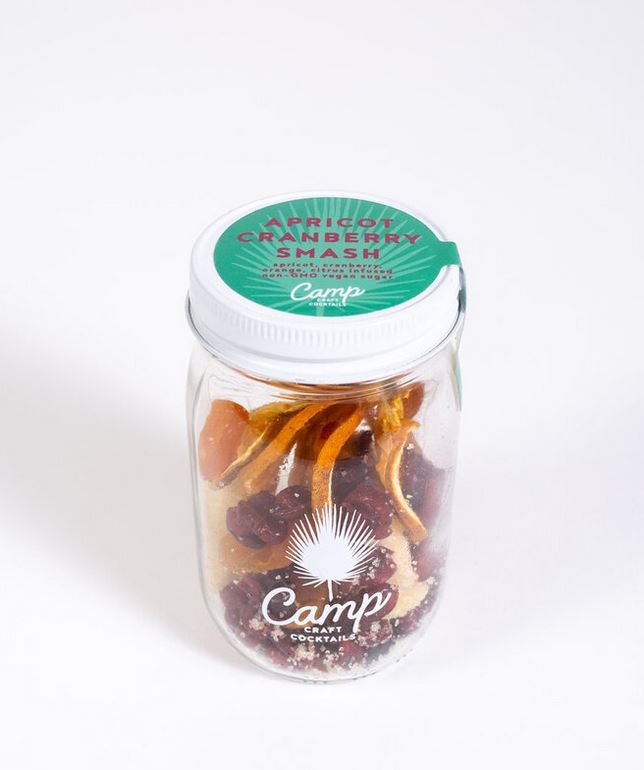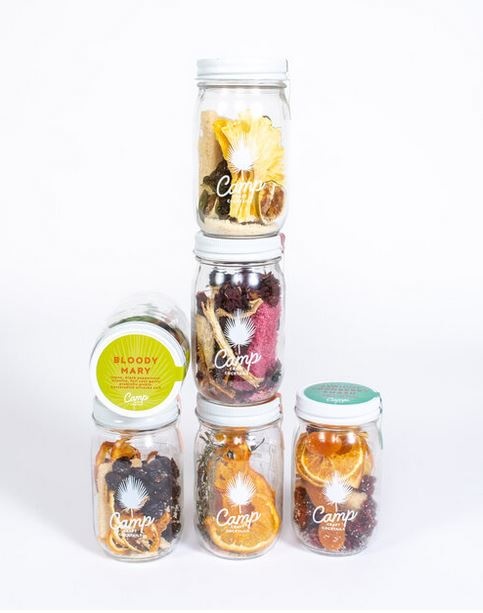 Puppy PJ's
These pajamas are the perfect gift for any dog lover. They have an all over puppy print & are made from super soft brushed twill fabric with a collared, button-up pajama top, drawstring bottoms with pockets, and comfy satin sleep mask.
This pajama set is available in sizes XS to LG and is available for $82.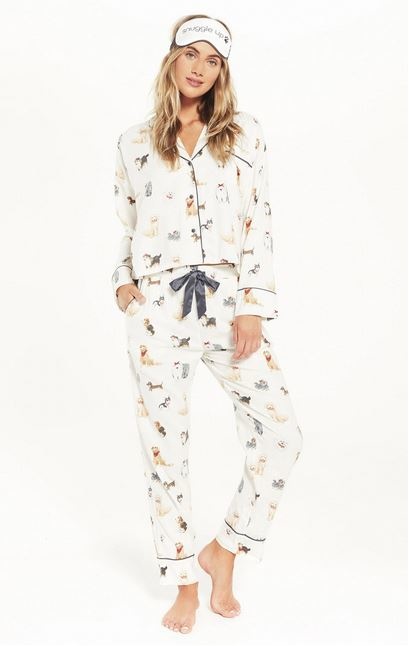 Sweetheart Sweater

This chunky knit sweater from Free People has an exaggerated ribbed knit that makes it truly unique.
It is available in three great colors: Ocean Pearl (turquoise), Wild Orchid (purple) and Love Glare (orange). Available for $88.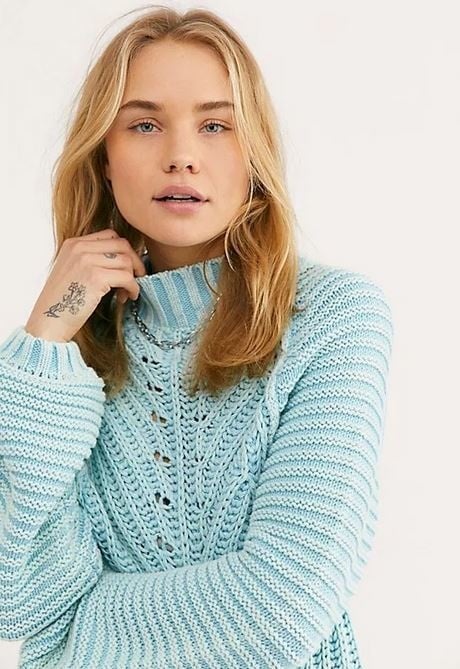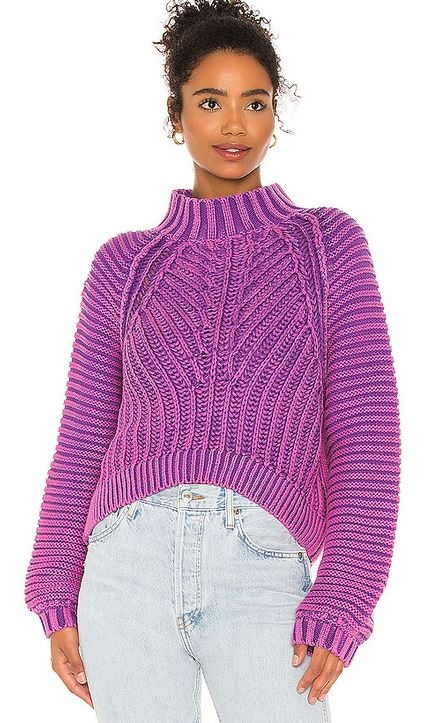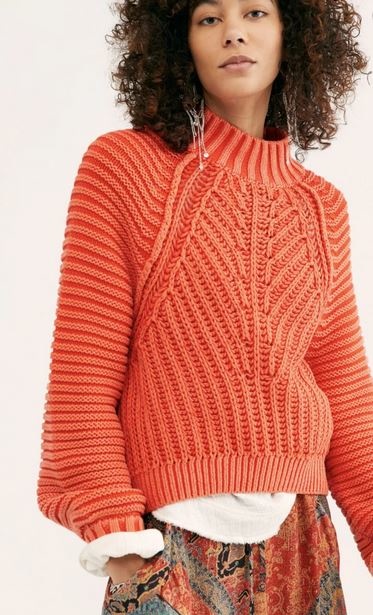 Campfire Stories - Tales from America's National Parks
This book is perfect for anyone who enjoys stories and the great outdoors. Campfire Stories is a collection of tales, songs, ballads, legends, short stories and myths about our national parks. Some are by well-known writers such as John Muir, Bill Bryson, and Terry Tempest Williams, while others are from pioneer diaries or have been passed down through generations of indigenous peoples. Available for $22.